accessories & Repairs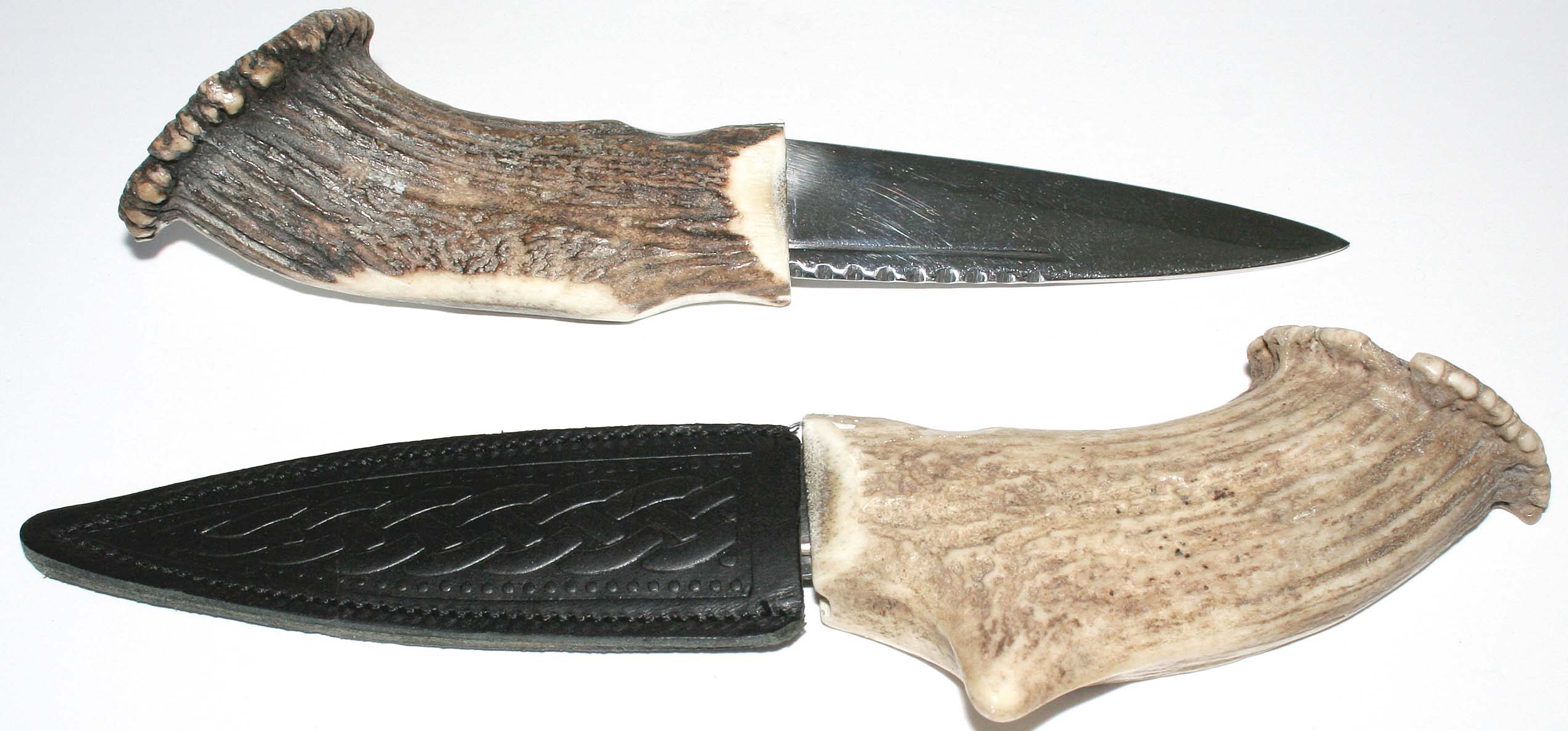 No matter what you want, we will have it. Here you will find a sample of products available to us. If you don't see something you want, get in touch with us and we'll try to find it for you. We have a very large range of products available to us.
At McKays Kilts we offer a repair and alteration service for kilts and uniforms; even if you've had the item made elsewhere. Because the nature of the repair/alteration will be individual to you, so will the price. So, if you need a kilt or uniform altered or repaired, just contact us to discuss your particular needs and, if the repair/alteration is possible, we'll agree a price and the work can commence.
You won't be disappointed with our prices and you'll be amazed by the quality of the repair. Remember, all work is personally undertaken by Master Kiltmaker and Tailor George McKay. Once you've used his services you'll realise there's no better guarantee of quality!